Beautyrest + Nate Berkus, a Limited-Edition Sleep Collection
June 25, 2022
Author: Josie Sivigny
Even though this Limited Edition Sleep Collection with Nate Berkus is no longer available, it doesn't mean you can't still get style and comfort when it comes to a mattress, check out our newest mattress collections here.
Choosing between style and comfort shouldn't ever be a choice people have to make. That is why here at Beautyrest we have partnered with designer Nate Berkus to come up with a sleep collection that is both very stylish and comfortable all while incorporating SEAQUAL Fabric technology, which is sustainable and upcycles recovered plastics from the ocean into a luxurious and durable fabric.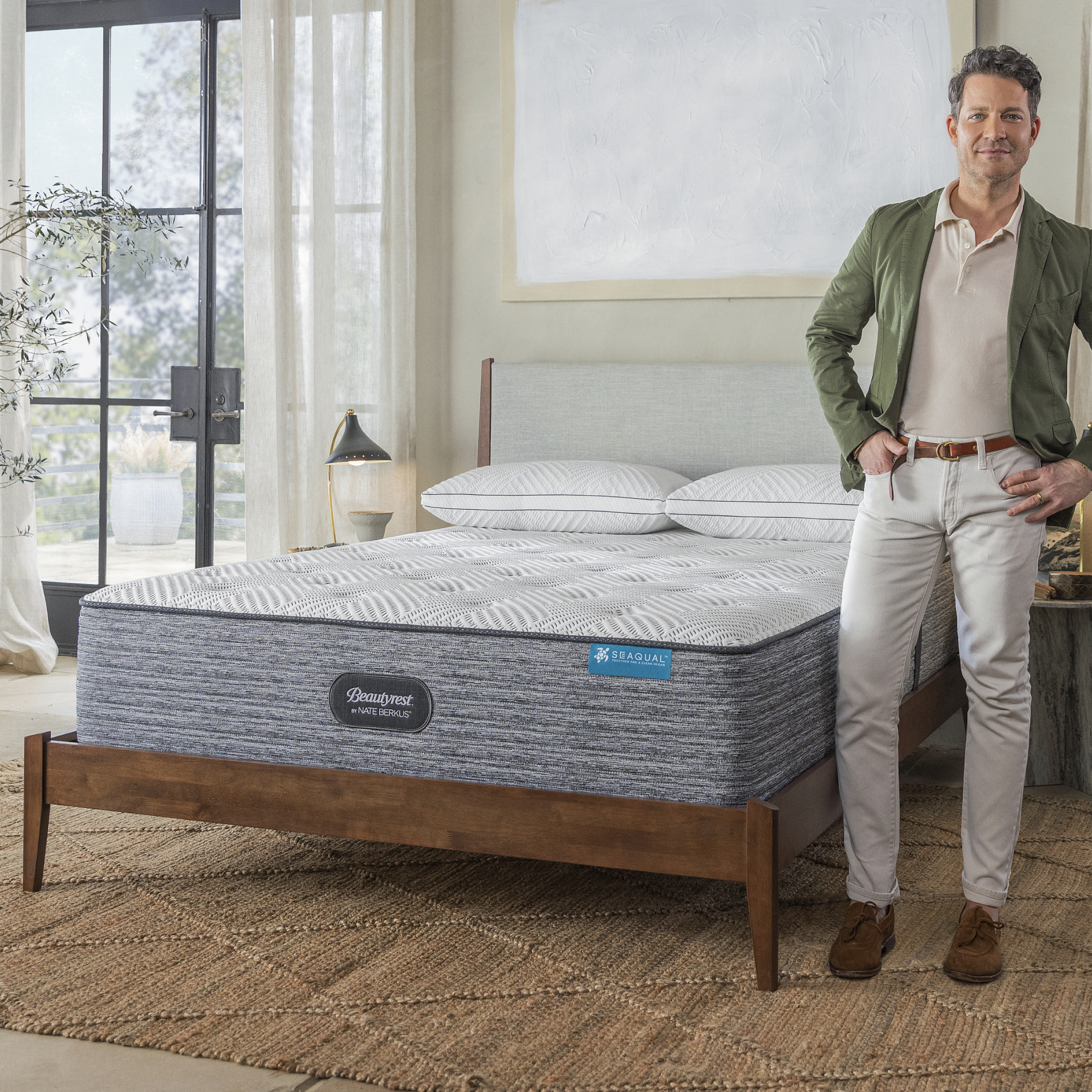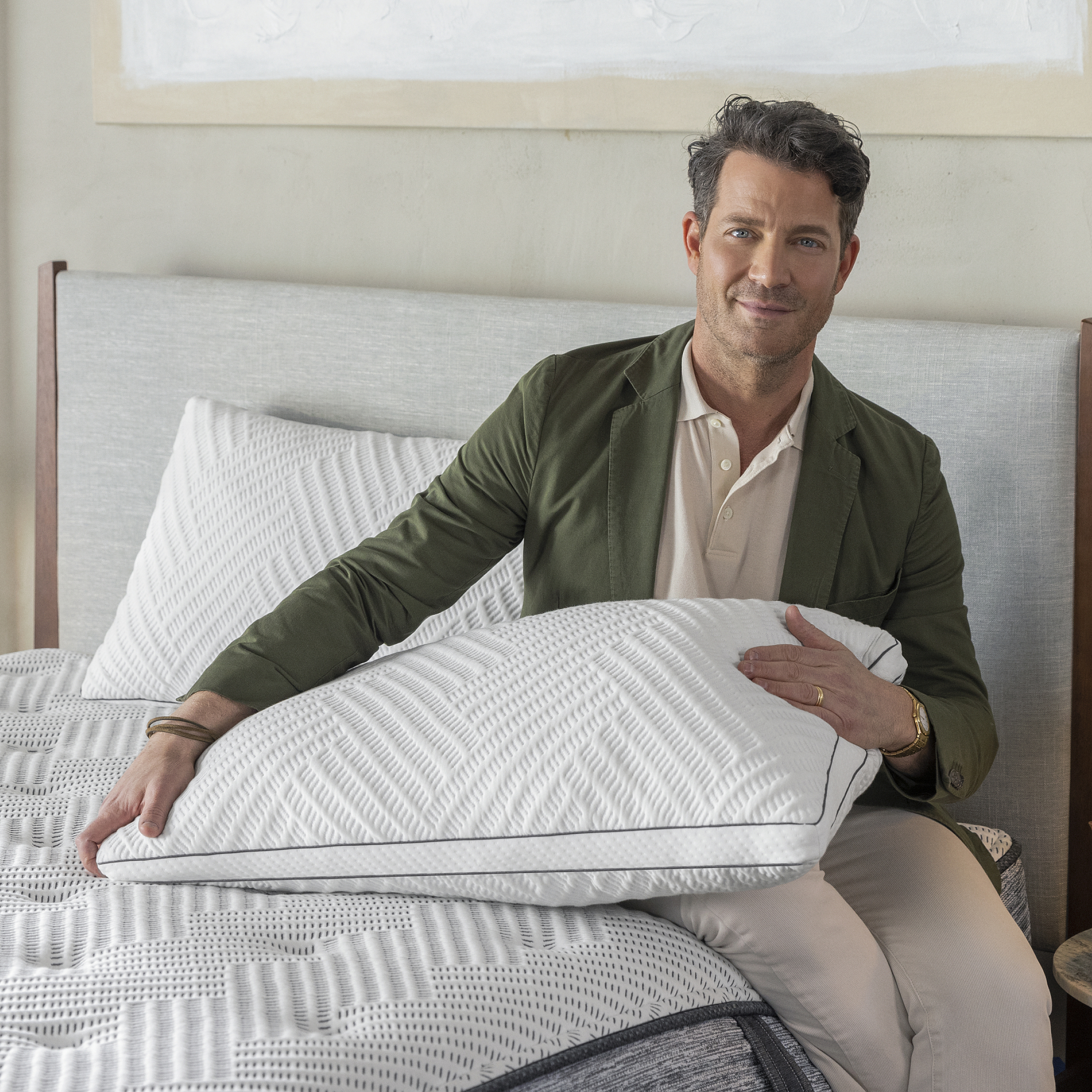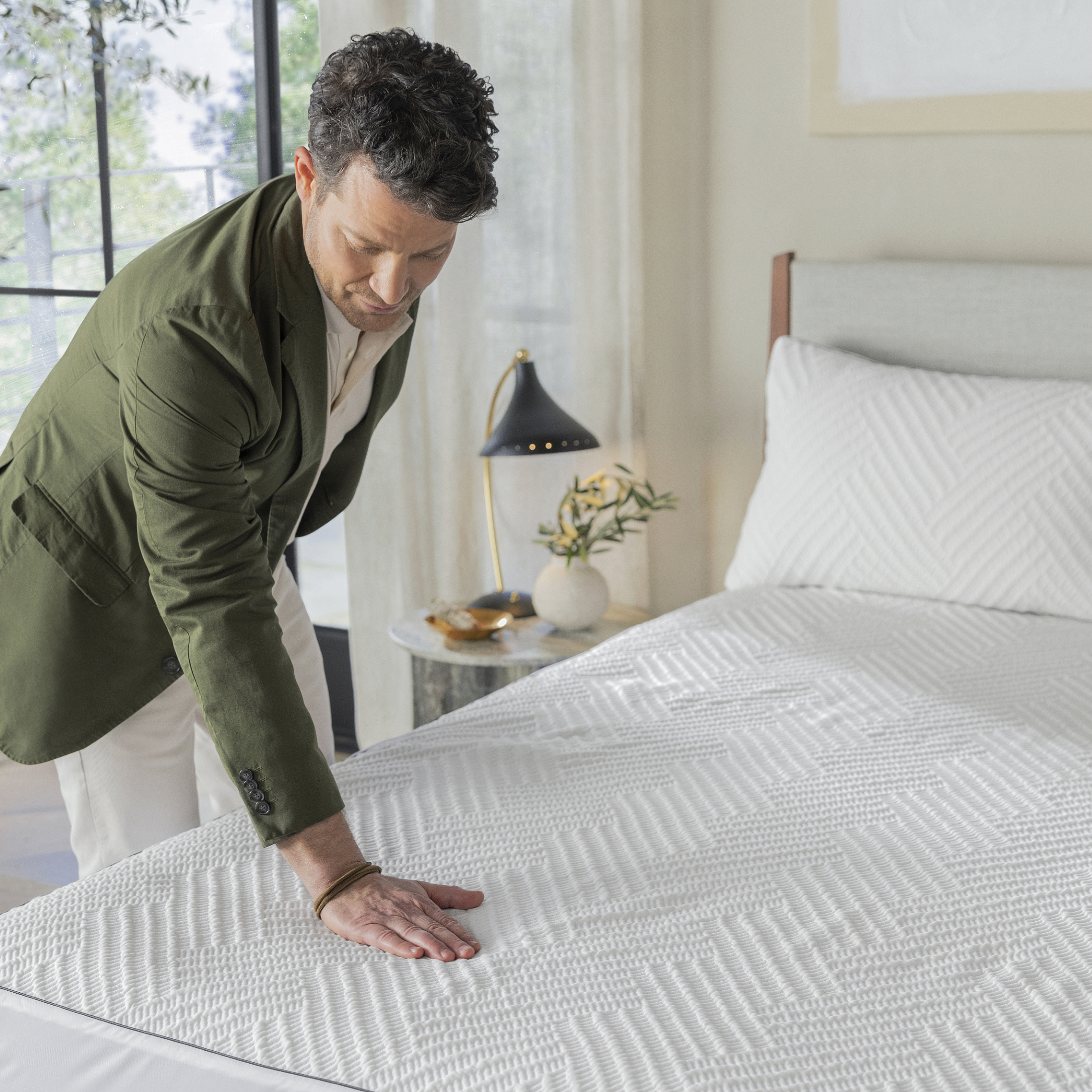 Be sure to check back often so you don't miss out on other exclusive limited edition collections.